Often the biggest barriers to our success are those we build within ourselves. The Tall Wall is a metaphor for the perceived barrier that limits so many people from demonstrating their true value within their organisations.
The Tall Wall is passionate about the results coaching can achieve for individuals especially when delivered in the context of broader culture change. Coaching is one of the most effective and enduring ways to activate the value contribution of your people; as such, we work to liberate the potential, human and economic, latent within your workforce.
Our original focus was on coaching women because this was, and often still is, the group where the potential positive difference can be greatest. However, for teams and businesses to really thrive, the playing field needs to be both clear and level. This means we increasingly partner with organisations to deliver our coaching in the context of wider culture change.
Founded by executive coach, Helen Cowan, The Tall Wall brings together outstanding coaches located across three continents.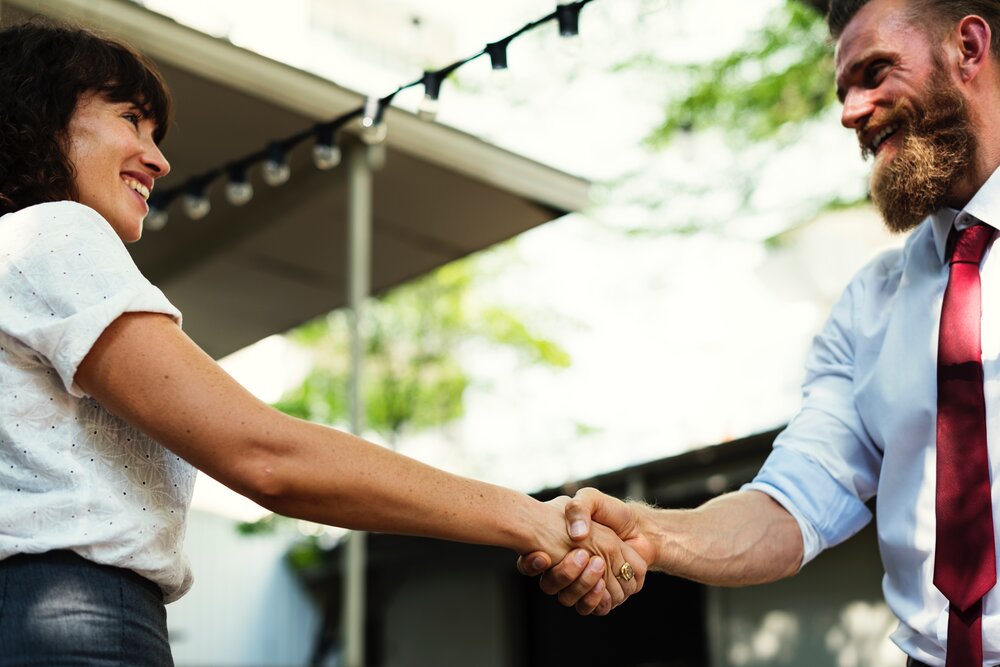 #On Point Conversation: How Hiring Managers Can Interview for Potential
With Helen Cowan, Founder and CEO, The Tall Wall
"Being invested in by the organisation in this way has totally shifted my levels of engagement, connection and feeling of belonging."
"The programme was a perfect blend of structured learning, safe spaces to reflect and public support through sponsorship - I have never felt so set up to suceed."
How can The Tall Wall help your business?
We coach professionals who are newly promoted, desire further career progression or simply feel they are not performing at their best.
Parental & returner support
We work with individuals who are returning to the workplace after an extended career break, and we advise organisations on how to get the best out of this rich pool of talent.
Gender equality consulting
We work with businesses to help them discover the hidden opportunities for gender equality in their organisation. We call this work "the fish tank".
Women's leadership programmes
Our women's leadership programmes are designed to engage both men and women in driving long-term change.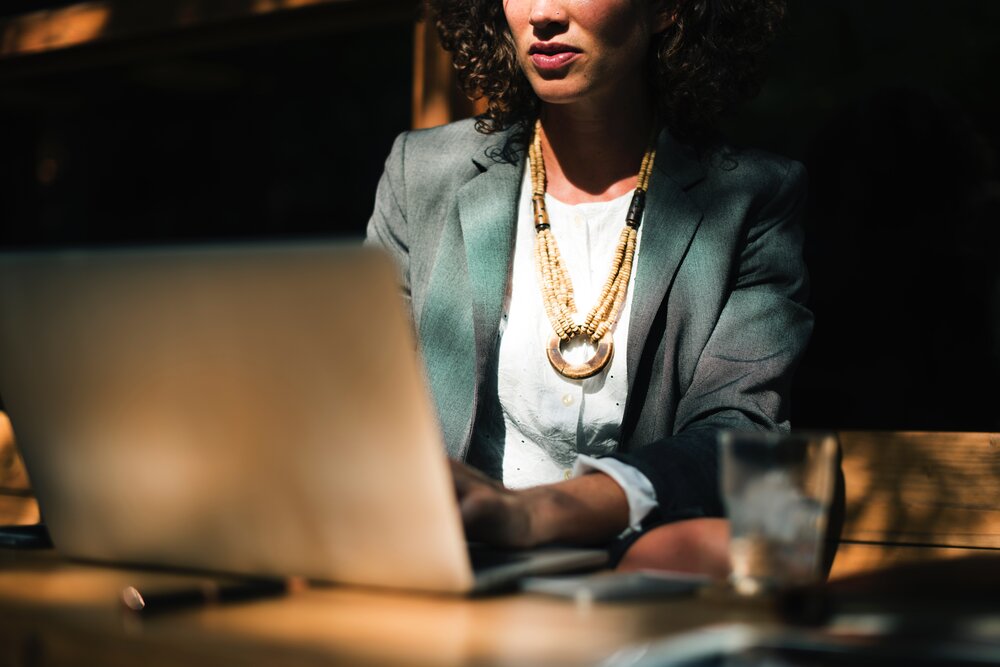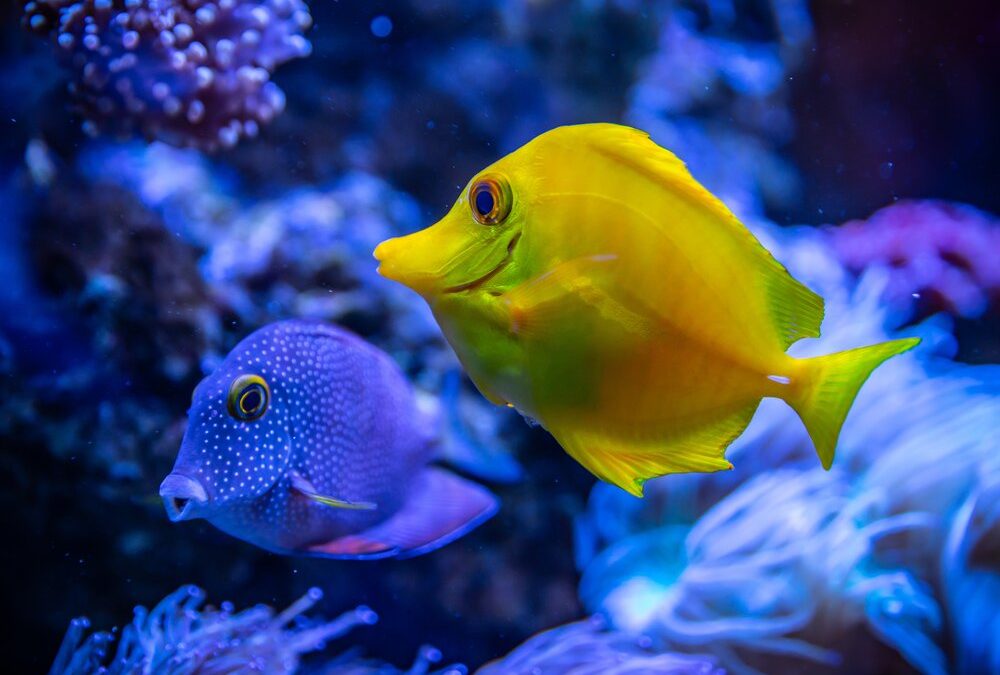 "Tall Wall were instrumental in guiding us to develop a successful returner programme. They provided insight and expertise, drawing on best practices, from concept to delivery. This enabled us to deliver a programme that is highly valued by our partners and associates and has real business impact."
"Their work was hugely impactful in ensuring our plan spoke to the needs of our colleagues and that the colleague voice was fairly represented in our presentations to Leadership. Several leaders commented on the findings of their research and participants fed back on the brilliant facilitation of the sessions. The Tall Wall delivered this work on a very tight timescale to fit in with the wider project timeline and the report produced was of really high quality."
"The Tall Wall provides us with a 'one stop shop' of expertise to be able to successfully and sustainably support our senior women."
Read The Tall Wall's latest research report investigating 'Why women are not progressing in your organisation…and what you can do about it'. In this report they share are five of the common themes that are holding women (and often men) back from thriving. These themes have emerged from their consulting work with FTSE 100 companies, management consultancies and a wide range of accounting, legal and private equity firms. Having worked with these organisations in depth to unpick the lived experience of professional women and men on the ground, day to day and to feed this back to senior management along with their recommendations; they wanted to step back and share some common themes and what more organisations can do to support women to thrive.
If you'd like to find out more about The Tall Wall, click here.
To see more #OnPoint conversations with Helen Cowan and Dominie Moss, click here or head to The Career Academy.