Helping you
create a more
diverse culture
Recruit at the mid and senior level for financial services firms
Promote employer branding via our website, social media channels and speaking events
Design and deliver Learning and Development tools to support the hiring, promotion and retention of diverse talent
Are returning from a career break for any length and for any reason
Have returned but to a role below their potential
Are looking to transition or pivot from their current role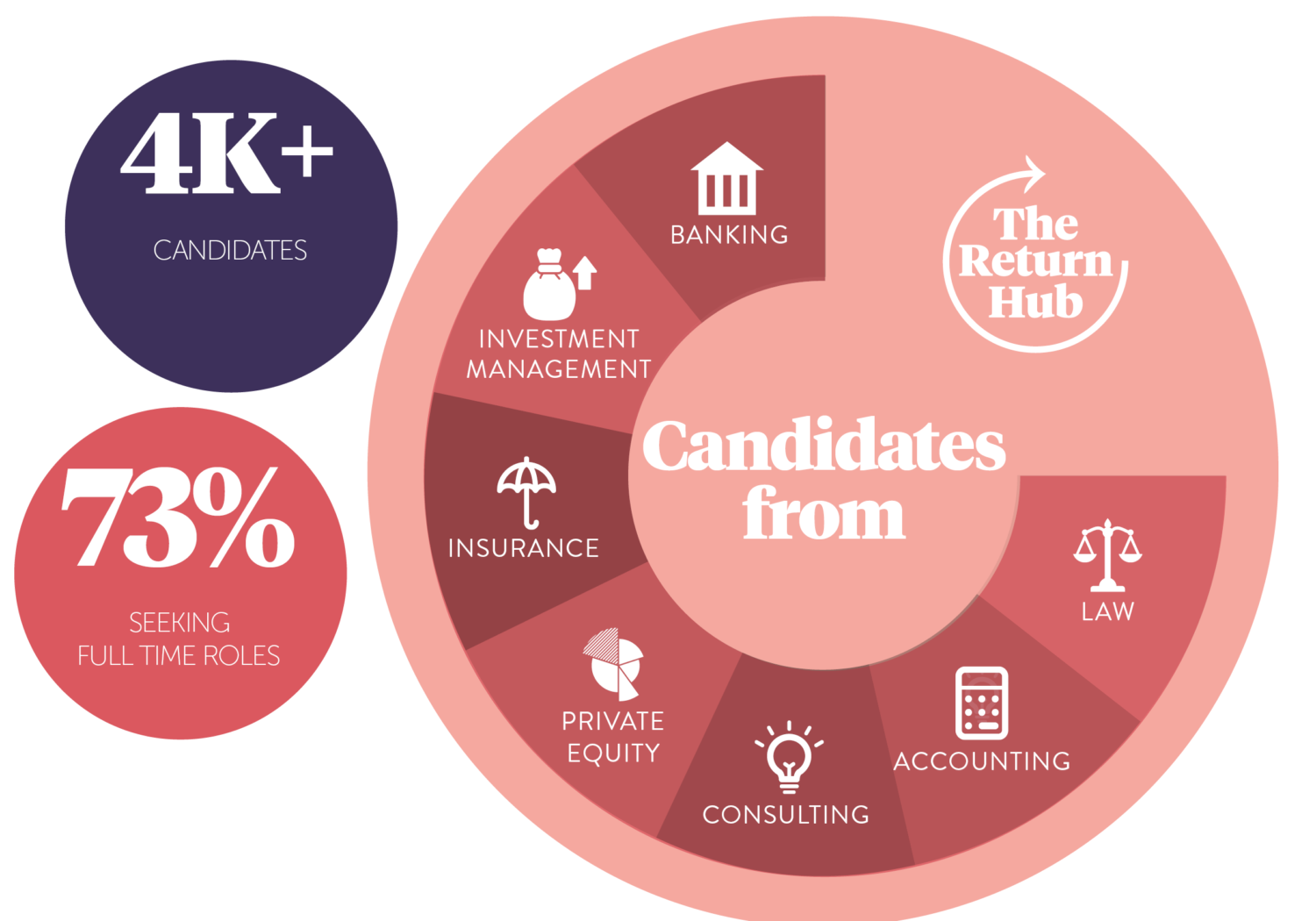 We select candidates from The Return Hub for your mid-senior level permanent, temporary, full or part-time roles

Through The Career Academy we offer learning and development tools and training to help you create a more diverse culture
A selection of our Spotlight Partners
"This demonstrates what can be achieved with a deliberate approach to finding gender diverse talent."
Executive Board Director, ICG
As a fast-growing firm, ICG was keen to broaden its access to talent and increase the representation of women in the firm. They look for highly-skilled, talent to help innovate and deliver for their fund investors, shareholders and people.
As part of their commitment to Diversity & Inclusion, the firm had set a target with the Women in Finance Charter (WIFC) to have 30% females in senior management by 2023. ICG was very clear from the start that their strategy needed to be built on a fundamental cultural shift and include measures for recruitment, retention and development. Wanting to take positive action and reach as broad an experienced candidate pool as possible, they partnered with The Return Hub.
"I would recommend The Return Hub to any organisation looking to create a more diverse talent pool at the mid – senior level."
Global Head of Human Resources, Wholesale Division, Nomura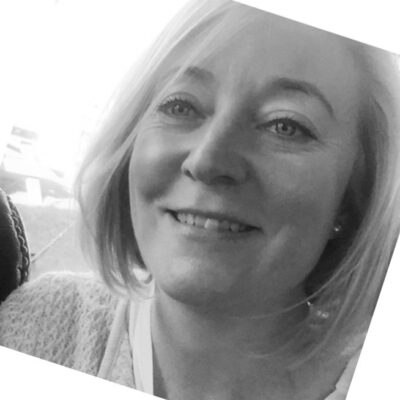 "Now I am helping to hire, I can honestly say that everyone wins when someone re-enters the workforce."
Redington, COO – Returner turned Client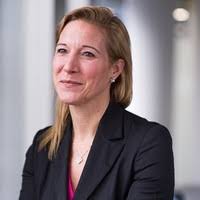 Our clients know that a successful diversity strategy must go beyond recruitment to include career development and retention strategies. Our membership model includes access to The Career Academy, our digital career portal with a suite of online L&D tools to support this.