NatWest Group is a relationship bank for a digital world. We champion potential; breaking down barriers and building financial confidence so the 19 million people, families and businesses we serve in communities throughout the UK and Ireland can rebuild and thrive. If our customers succeed, so will we.
We want NatWest Group to be a great place to work. By offering a fulfilling job, a healthy workplace, fair rewards, excellent development and great leadership, we believe together our colleagues can thrive and unlock the full potential of NatWest Group.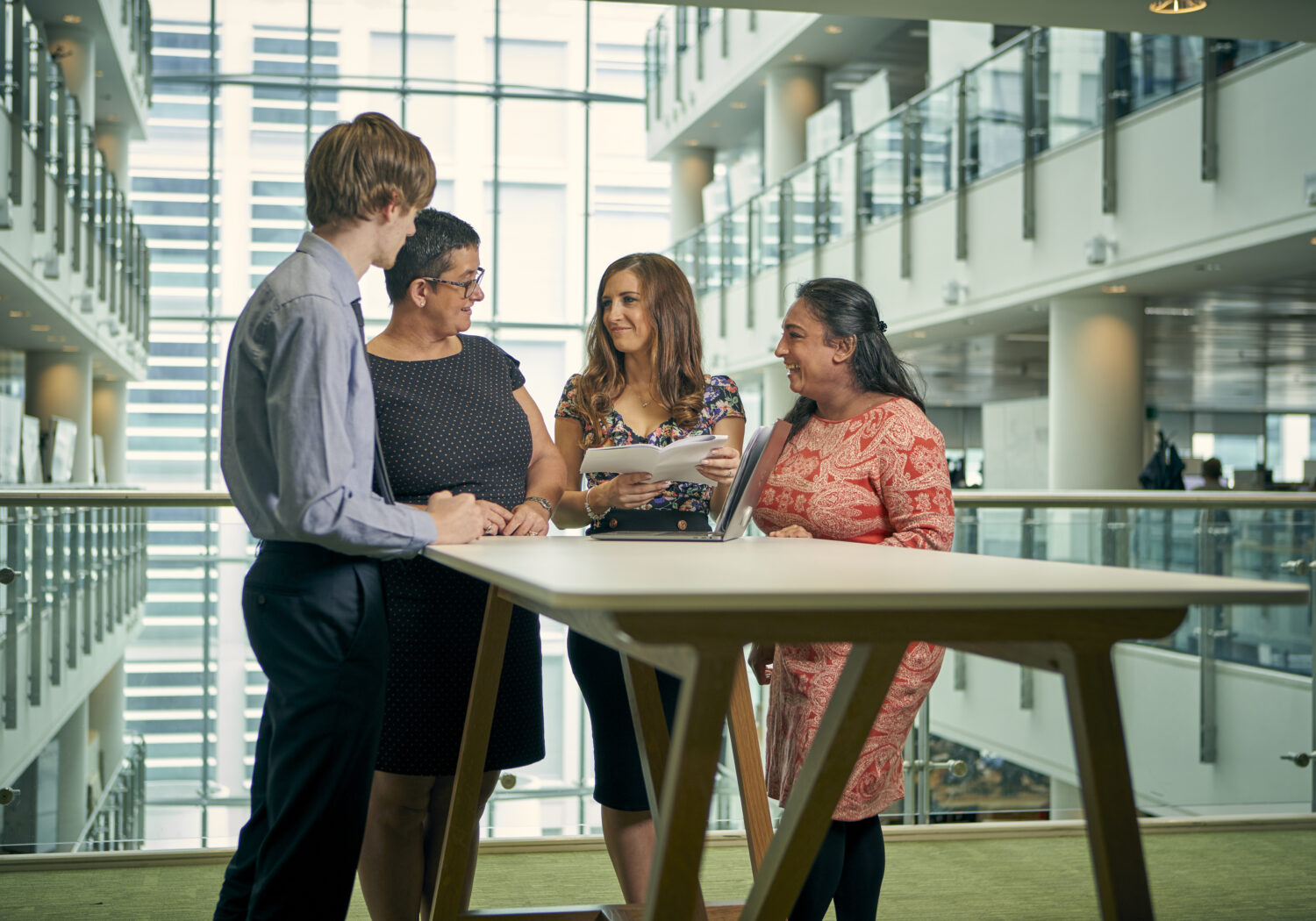 Their purpose underpins and guides everything they do. They've identified three focus areas where they can make a meaningful contribution and build long-term value in their business:
Climate – Addressing the climate challenge and supporting customers in their transition to net zero
Enterprise – Committed to removing barriers to enterprise and providing businesses the support they need to grow
Learning – Helping people to take control of their finances, to make the most of their money, safely and securely now and in the future
They support their people with the opportunity to learn, grow, and develop in their roles. Giving the tools and knowledge that let them take control of their learning, and their career development. Through NatWest Data Academy, Mentorship programmes, their Learning Academy, or Professional Career Development programme, employees will get the support and development they need to re-ignite their career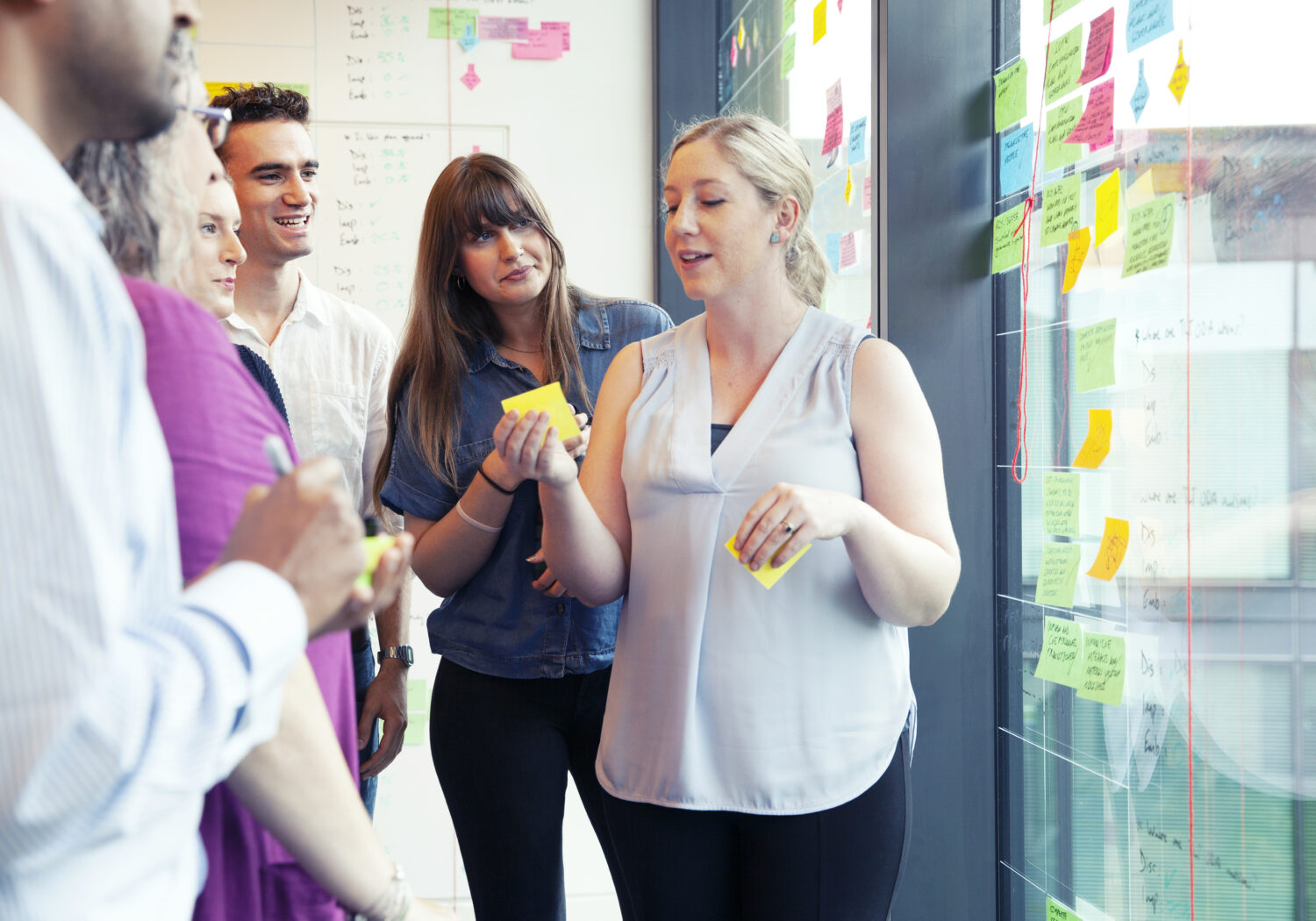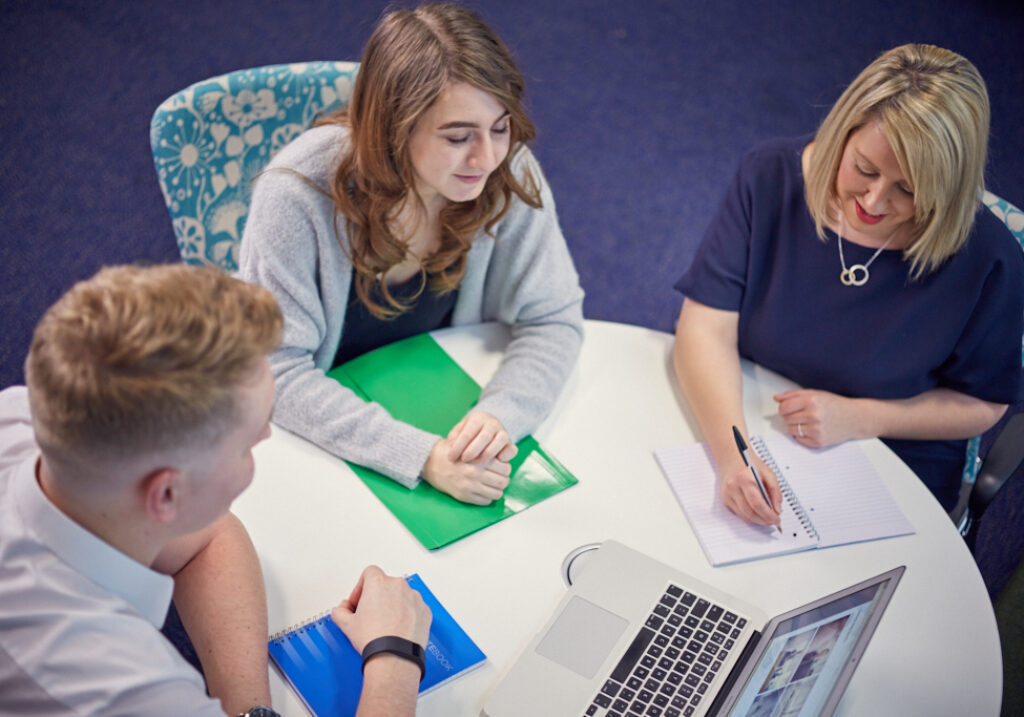 NatWest Group's market-leading parental leave policy gives the same time with your family as your partner. They want to make it possible for colleagues to spend more time supporting their partners who have given birth, had a child born through surrogacy or had a child placed through adoption and this policy open to same sex parents as well as heterosexual parents. Not only is this good for families, it also helps support wider cultural change by promoting a shared approach to childcare responsibilities early on.
By understanding the needs of their colleagues they attract even more great people to work here. Hiring the best people for the position on offer. Regardless of gender, race, culture, creed or physical abilities. "And we always will."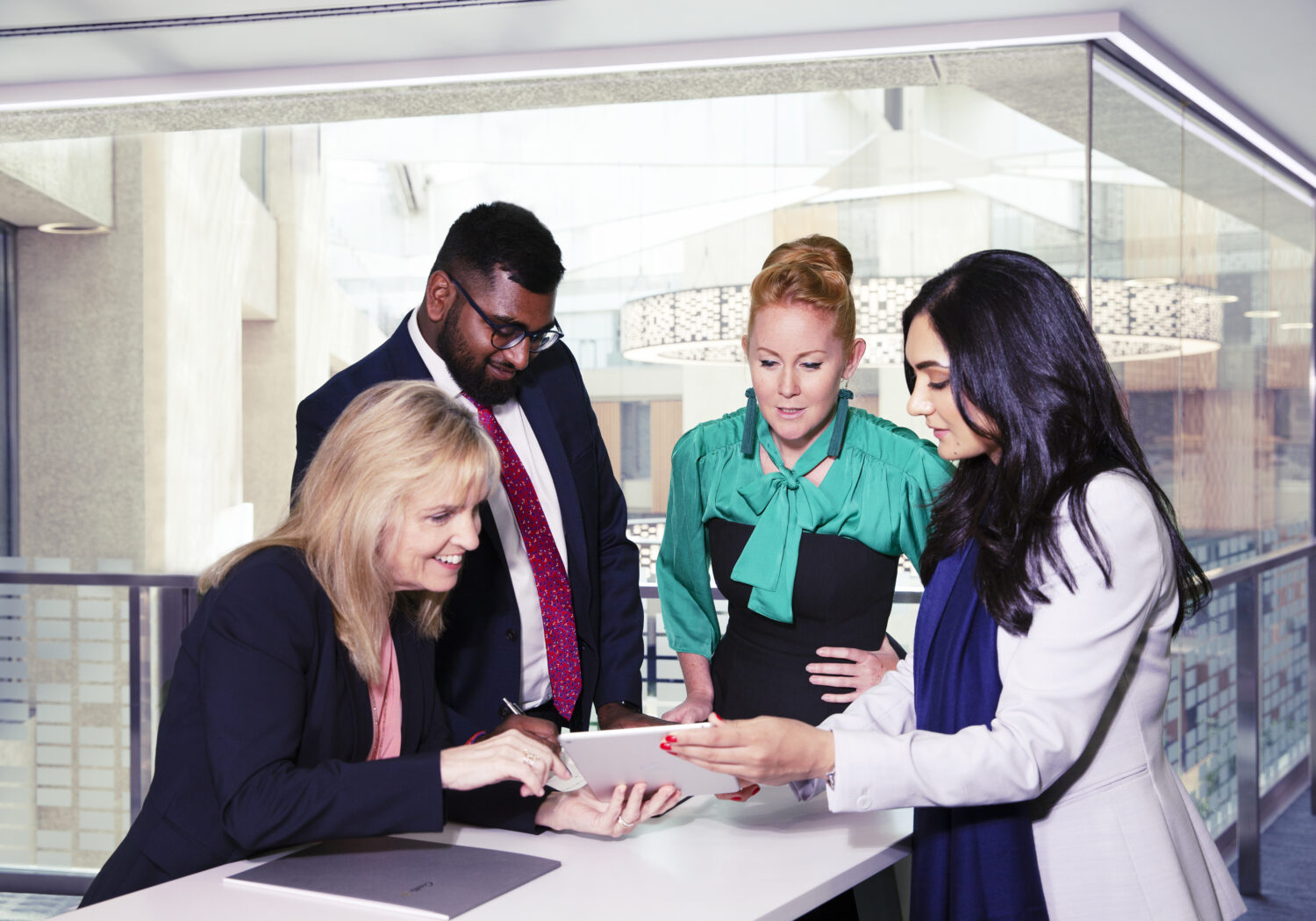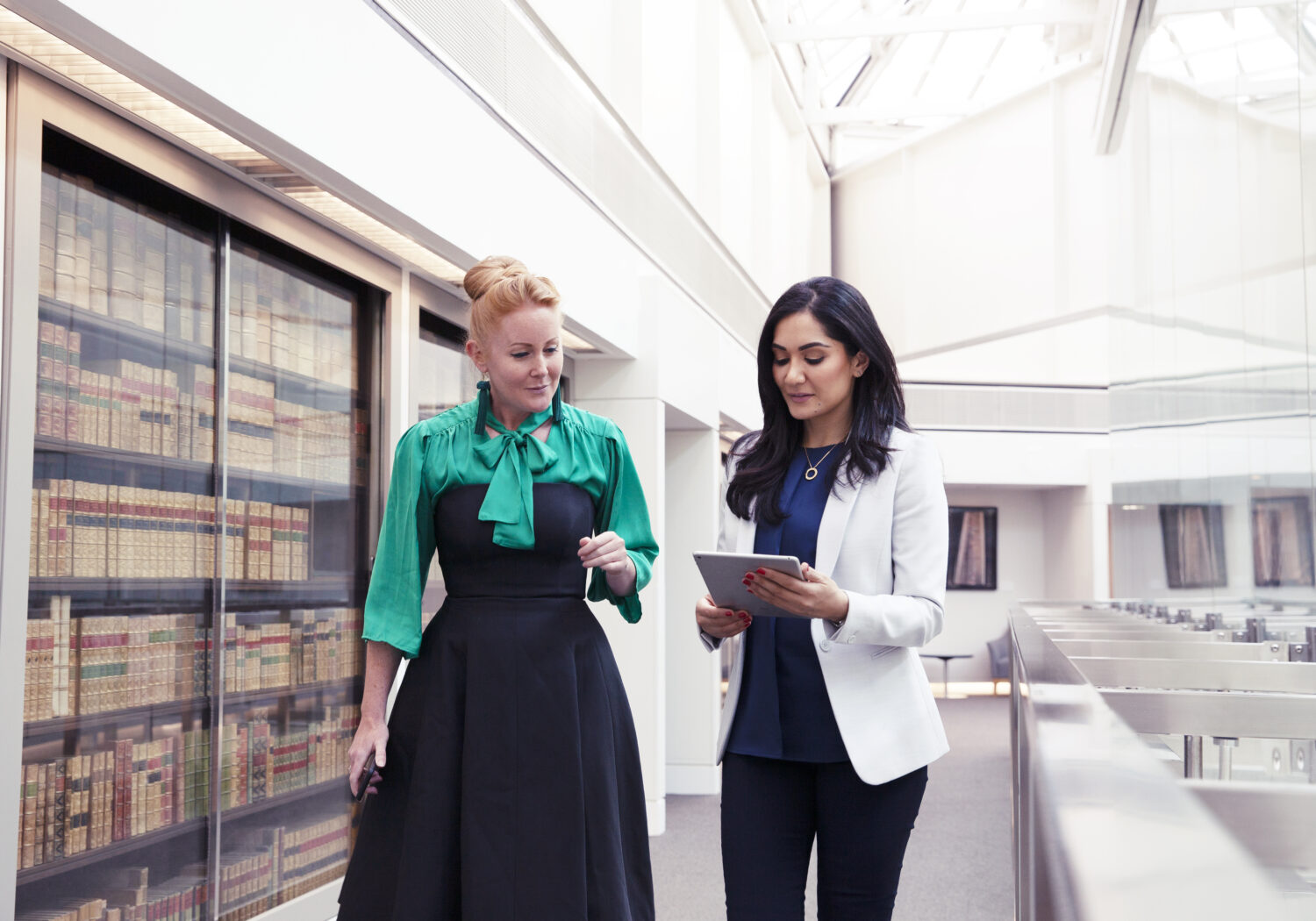 In Their Own Words - Diversity & Inclusion At NatWest Group