Level 20's ambition is for women to hold 20% of senior level positions in the private equity industry.
Level 20 runs 5 key initiatives to support and inspire women to join and succeed in the Private Equity industry
Level 20 is a not for profit organisation dedicated to improving gender diversity in the European Private Equity Industry, supporting over 3,000 members and 91 Sponsors across 12 European Committees.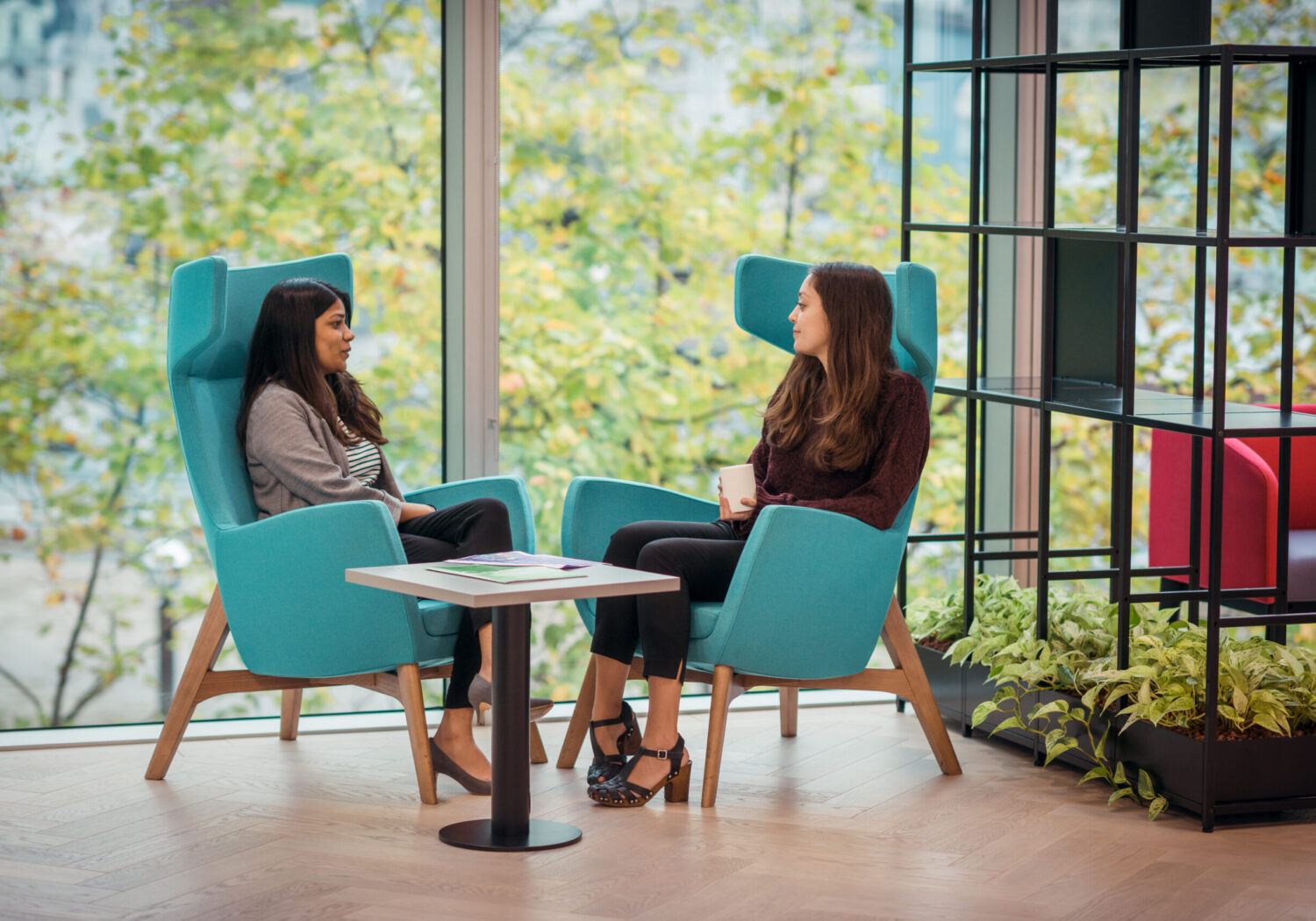 With Pam Jackson, CEO of Level20
Level 20's Mentoring programme operates across Europe pairing mentors, both male and female, with mid & junior level women working in the industry. This is a dual opportunity for mentors and mentees to share insight and experience and is instrumental in helping women progress.
The Level 20 Outreach programme targets schools, universities, business schools and young professionals, offering career support, industry insight and skills development through networking events, panel discussions and workshops. The programme reinforces why working in private equity is an attractive career for women.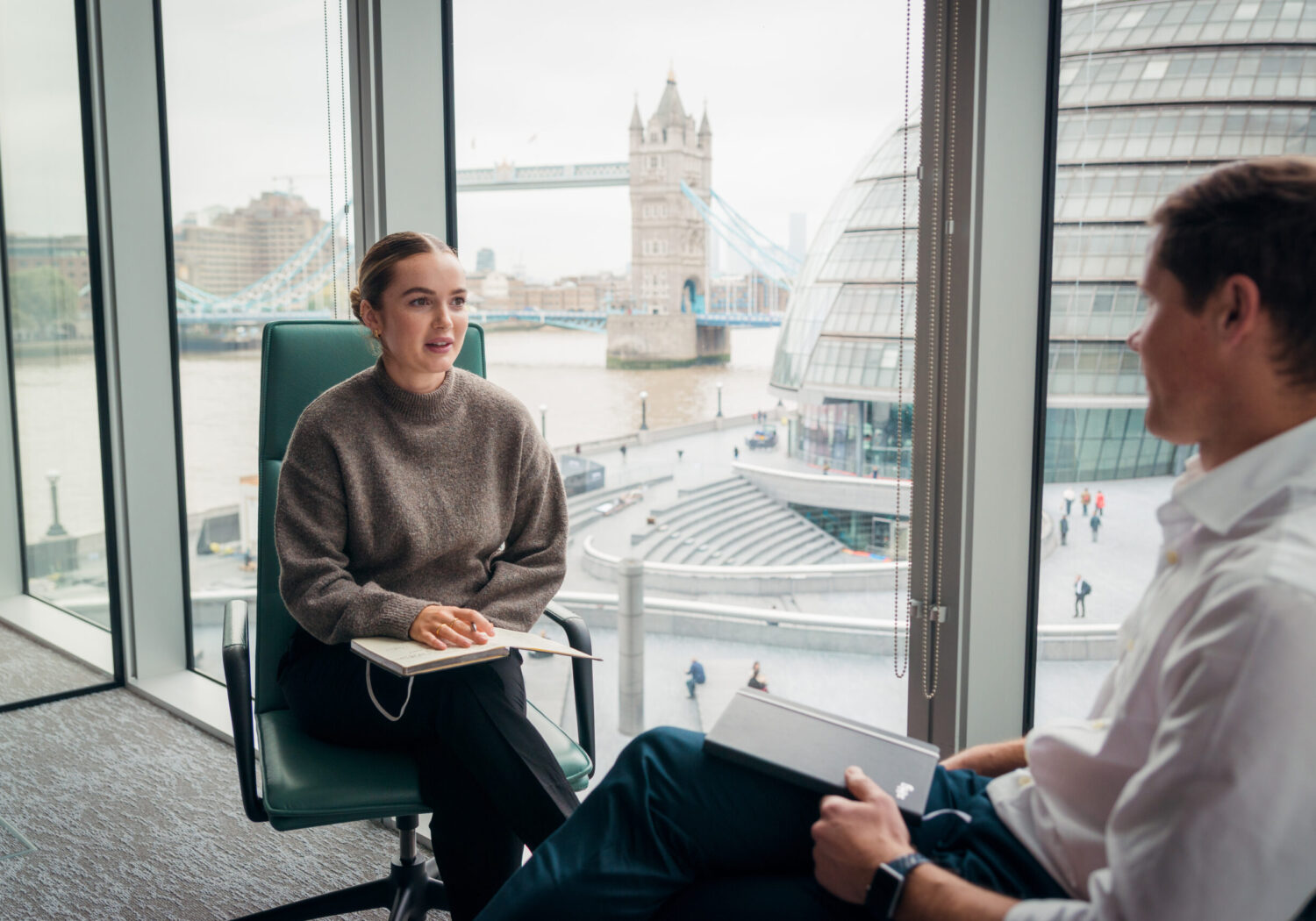 Level 20 hosts a broad range of digital and live networking and mentoring events to facilitate the building of professional networks. Content ranges from skills-based workshops through to panel-based discussions.
Level 20 firmly believes that change will only be achieved by engaging with industry leaders, male and female, and by supporting firms to address the gender imbalance. Therefore we also deliver initiatives to support our sponsors and to promote the business case for diversity and encourage action to increase the number of female professionals working in Private Equity.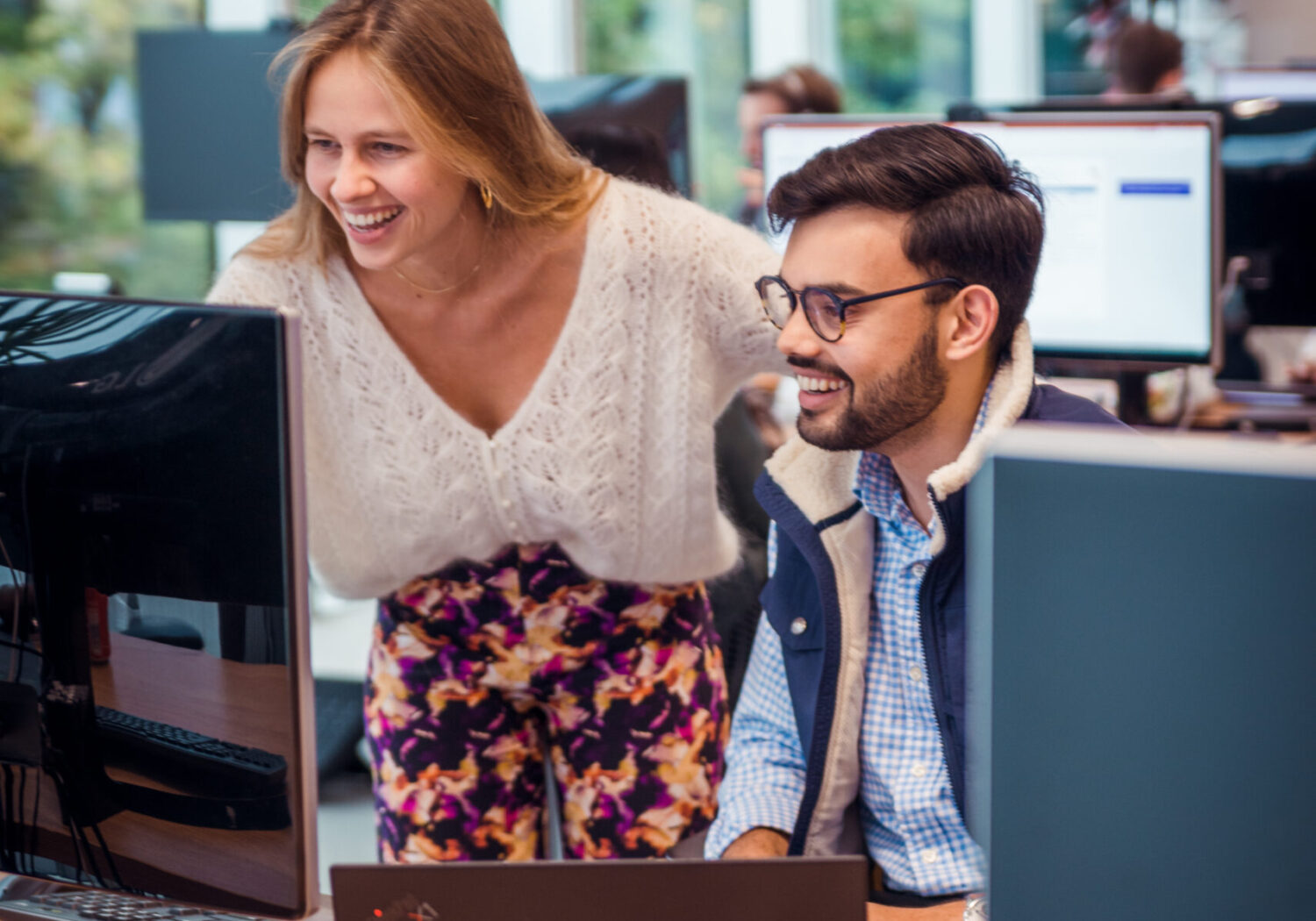 Level 20 conducts research to establish accurate and reliable data so that it can track progress towards its goals. This includes analysis to track the numbers of women working in the industry across Europe and commissioned research on topics that will inform and promote greater representation of women working in Private Equity.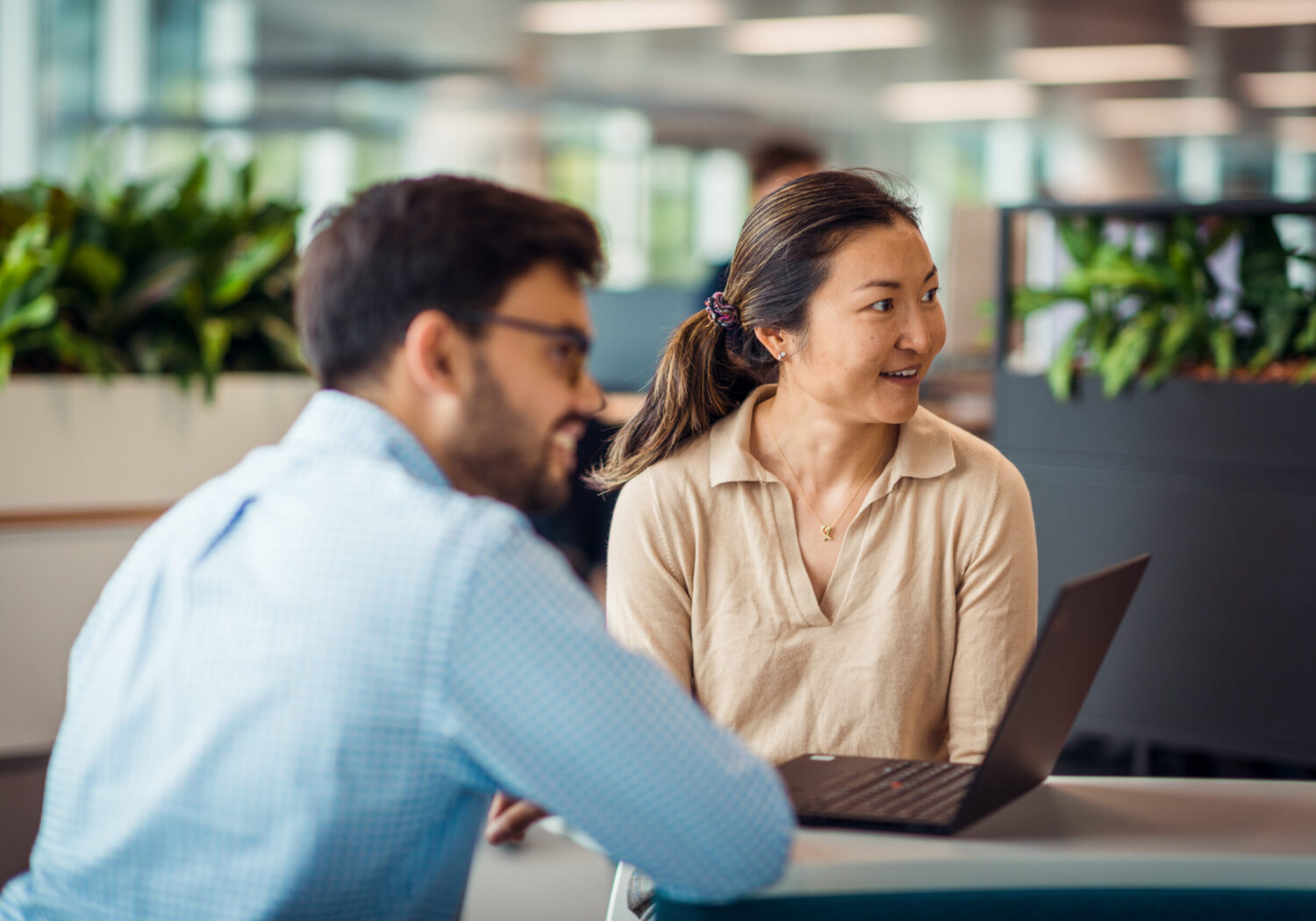 As part of our commitment to promoting diverse role-models working in Private Equity, we profile senior and mid-level female Private Equity professionals who share their personal and professional experience, career trajectory and why they view Private Equity as an exciting career for women.
Read the profiles and/or watch podcast interviews here: https://www.level20.org/inspiring-women/