Our distinct, entrepreneurial culture is based on giving talented professionals the freedom to pursue their own investment styles within a collaborative environment.
Jupiter is a specialist, high conviction, active asset manager. We exist to help our clients achieve their long-term investment objectives. From our origins in 1985, Jupiter now offers a range of actively managed strategies available to UK and international clients including equities, fixed income, multi-asset and alternatives. Jupiter is a constituent member of the FTSE 250 Index and has assets under management of £47.4bn /$53.0bn /€54.0bn as at 30/09/2022.
Independence of thought and individual accountability define us. Our fund managers follow their convictions and seek those investment opportunities that they believe will ensure the best outcome for our clients. They do this through fundamental analysis and research, a clear investment process and risk management framework, with a focus on good stewardship.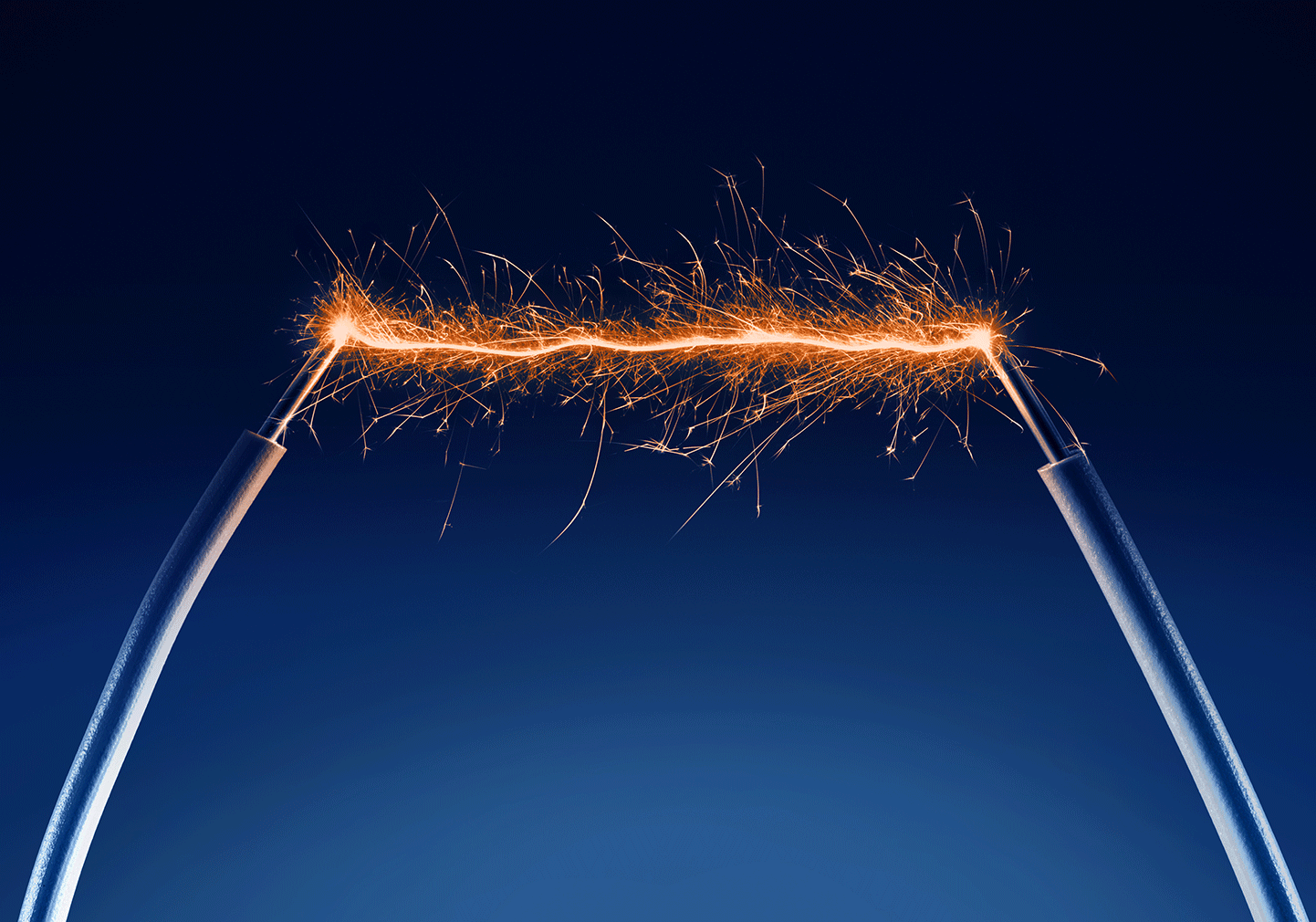 Flexibility in building your career
At Jupiter, we seek to create the space for everyone to have a positive impact. We help our people shape their own career paths and as a medium sized firm, there is scope for each to make their own contribution and impact. Our comprehensive L&D provision supports individual career development offering professional qualifications and business upskilling alongside courses promoting wellbeing.
We operate a hybrid working model, with 3 days in the office and 2 working from home.This supports our desire to build a strong collective culture through connecting with colleagues, whilst empowering our people to work in a way that is best for them and helps maintain a healthy work/life balance.
Celebrating an inclusive culture
Jupiter has a long and proud history of recognising the value of diversity. We give our talented professionals the freedom to pursue their own investment styles. This has underlined our high-conviction investment approach and is fundamental to the way we think.
We respect and celebrate different perspectives and experiences and are tenacious in our desire to create an environment where everyone can do meaningful work for clients, for our business, and for the world around us.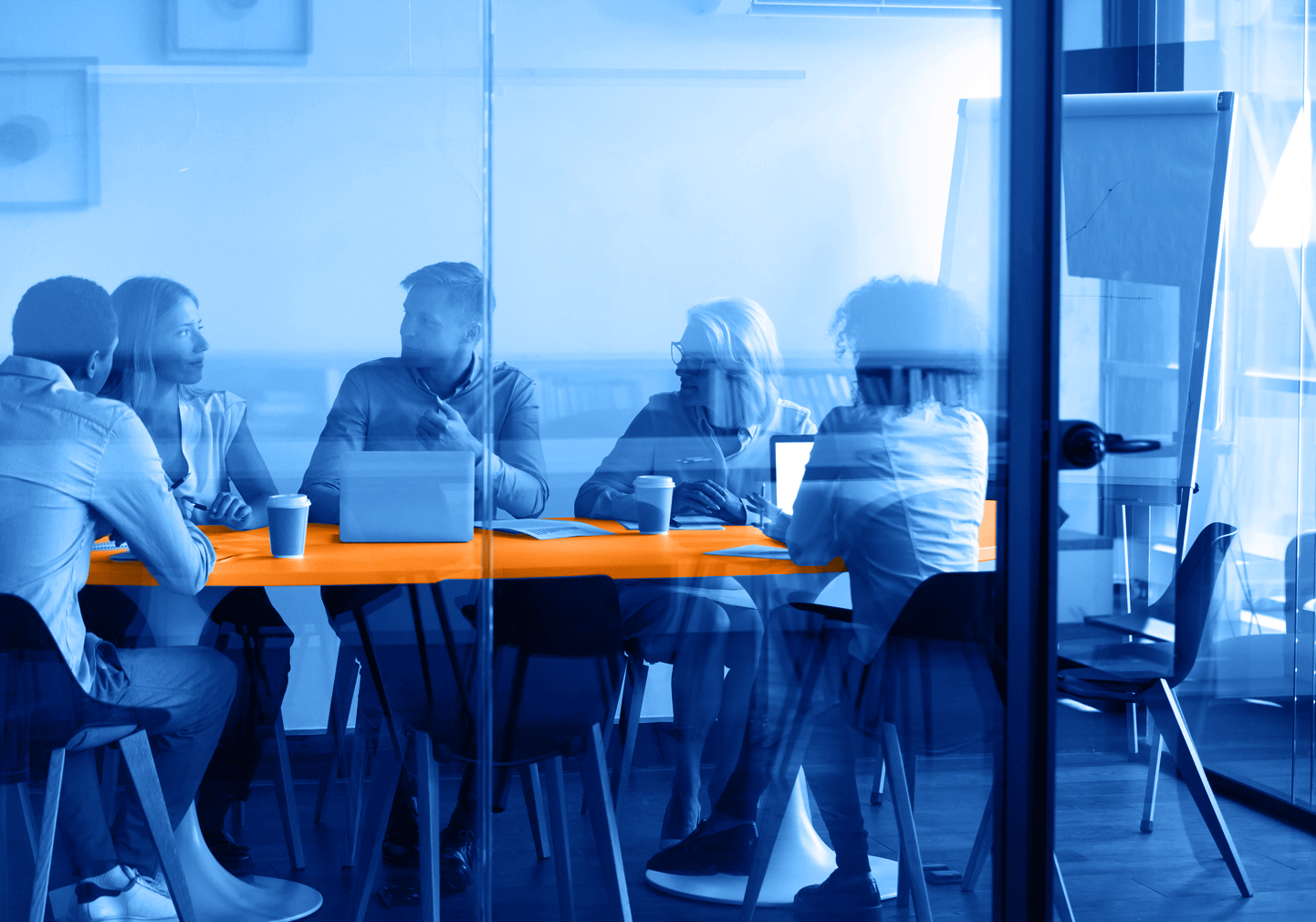 Jupiter has a number of Employee Networks established to support underrepresented groups: Ethnicity (relaunched in 2021 as Gravity), Faith, Pride and the Gender Equality Network. These Networks are brought together through a central DE&I Forum which is proudly sponsored and chaired by our CEO, Matthew Beesley.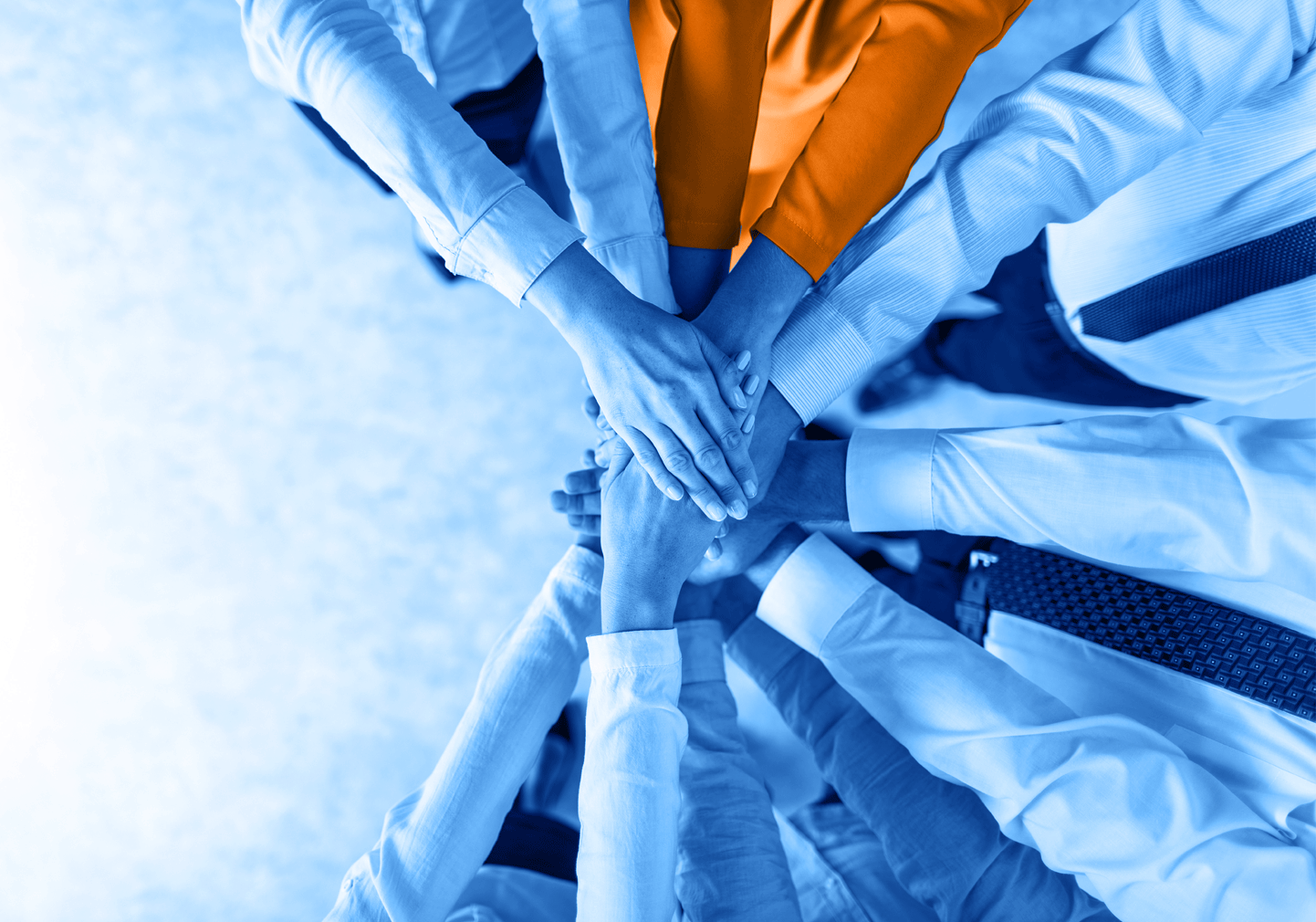 Matthew Beesley - The Value of Building a Diverse Workforce