At Macquarie Group, we empower people to innovate and invest for a better future. We are a global financial services group operating in 34 markets in asset management, retail and business banking, wealth management, leasing and asset financing, market access, commodity trading, renewables development, specialist advisory, capital raising and principal investment.
A career at Macquarie Group means you'll have the opportunity to develop and utilise new skills, explore interesting fields, and do challenging work that will impact the lives of people around the world—whether it's accelerating the green energy transition, helping sustain global food supplies, financing social housing projects or investing in essential infrastructure.
Our size and international presence means your work can take you anywhere—across business groups, disciplines, sectors and borders. With 19,000 employees, we're a truly global organisation.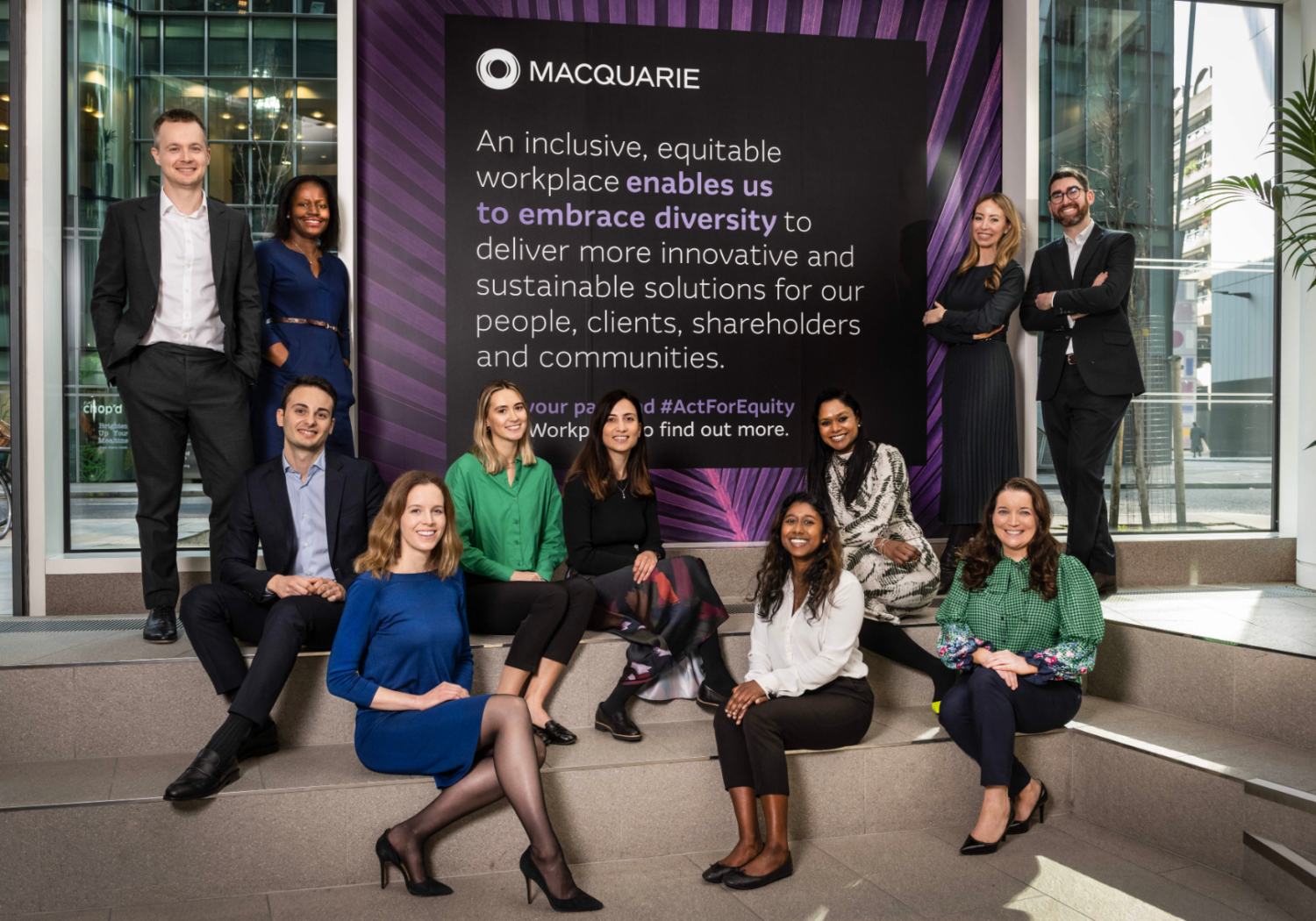 At Macquarie we value the innovation and creativity that diversity of thought brings and recognise that inclusion ensures all our people are empowered to innovate and invest for a better future.
We empower all of our people to manage their professional commitments to suit their own personal situation and equip our people managers to lead a flexible workforce.
Because we recognise that working flexibly means different things to different people, flexible working at Macquarie exists in many forms, and could include changes to hours, locations and patterns of work, study and exam leave or leave without pay.
We are committed to ensuring our people have access to the same rewards, resources and opportunities, regardless of gender and are committed to achieving gender balance at all levels across our organisation. We continue to maintain gender equity and transparency in all our remuneration, promotion and development practices and we actively participate in women's sponsorship, mentoring and networking programs, both internally and externally in all regions.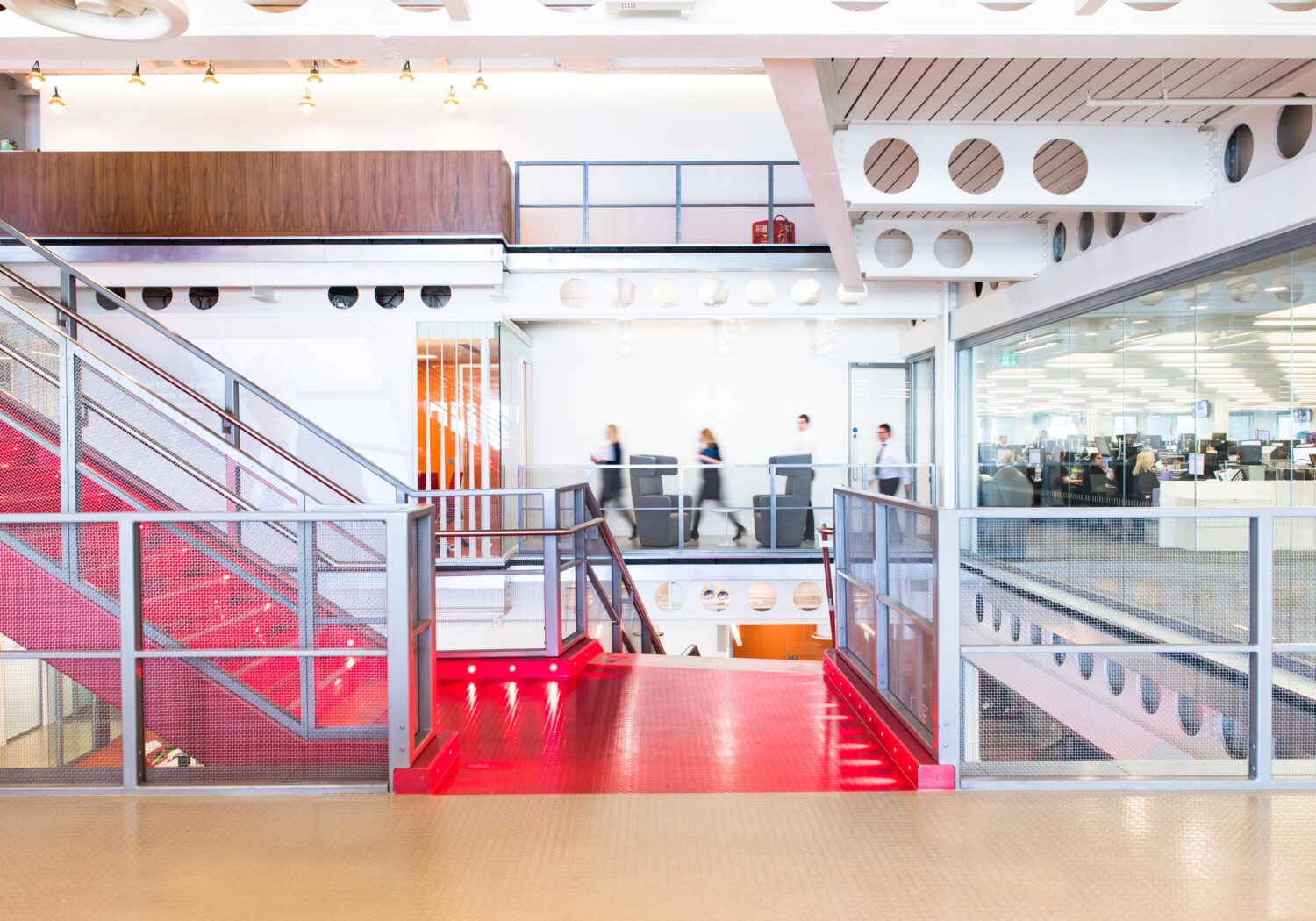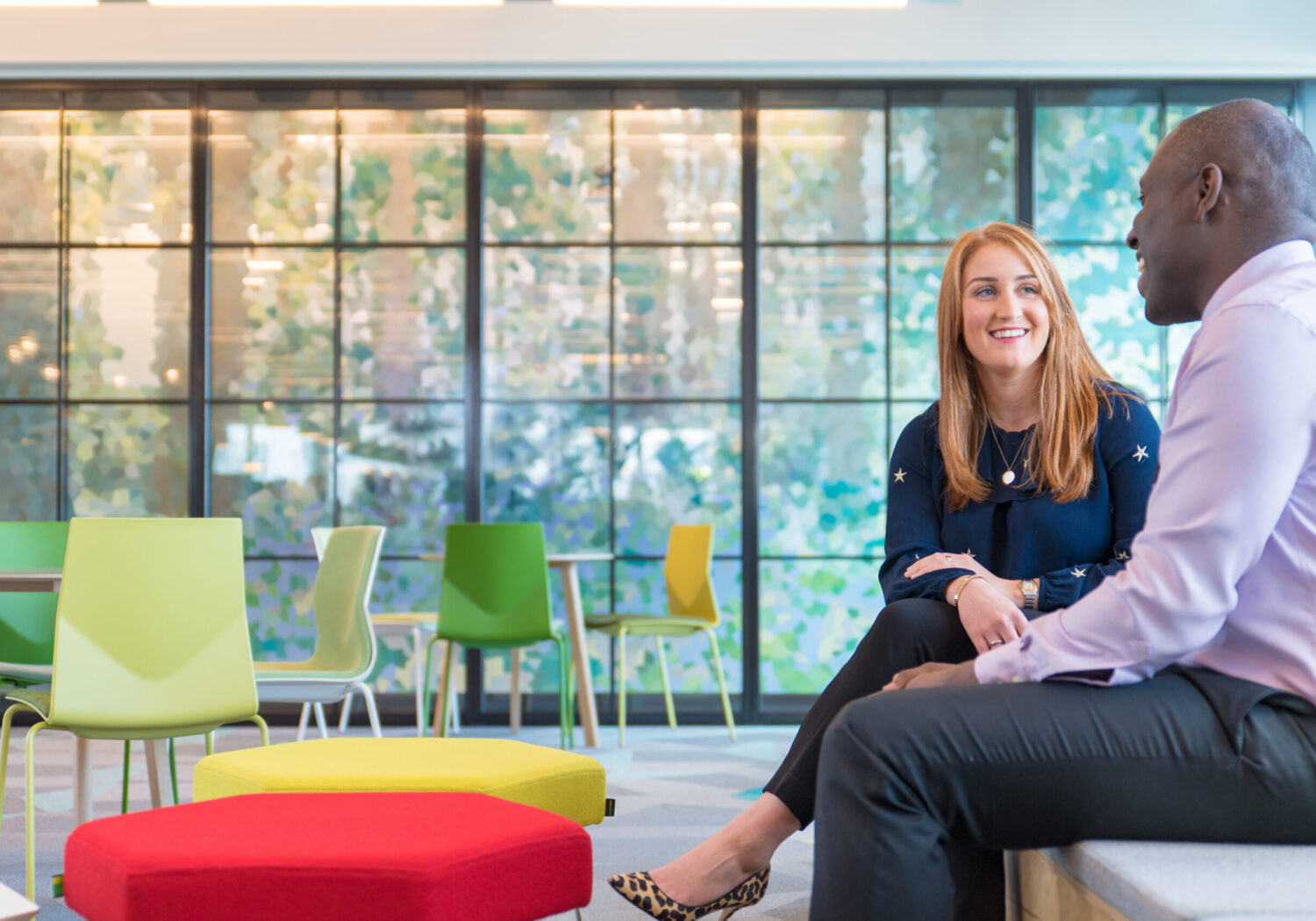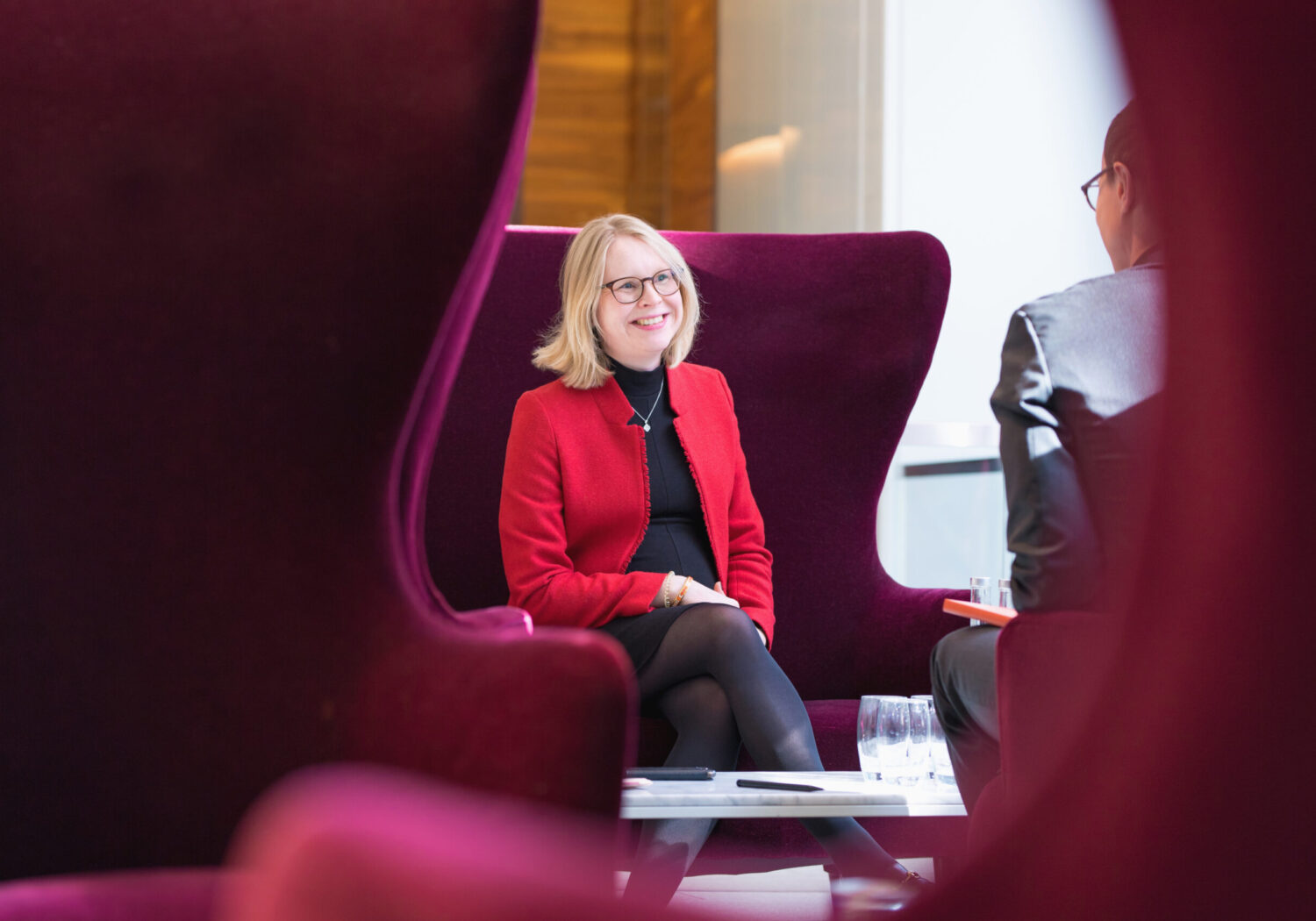 "You will have the opportunity to explore diverse career paths across the whole range of geographies and sectors in which our ever-changing business operates."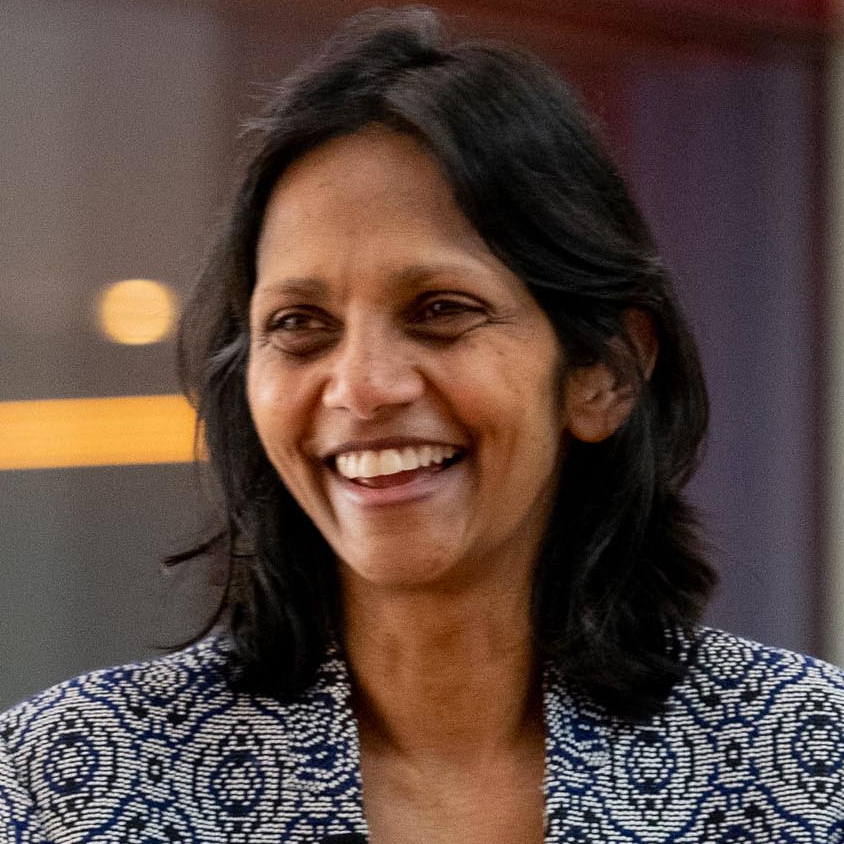 Shemara Wikramanayake
CEO - Macquarie Group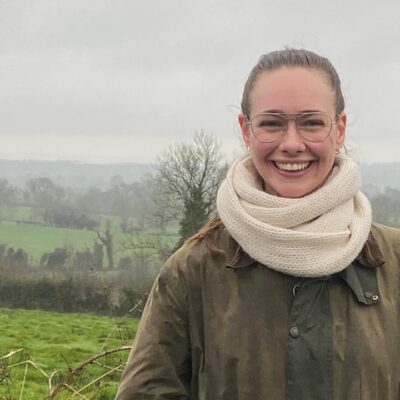 The growing importance of gender diversity in sustainability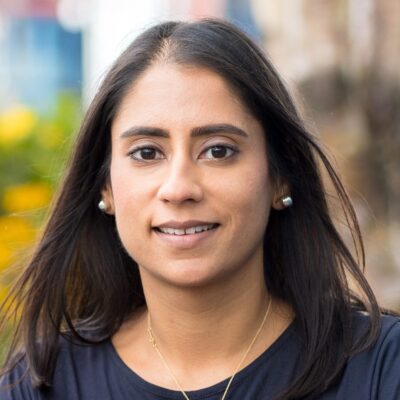 Macquarie Returner Programme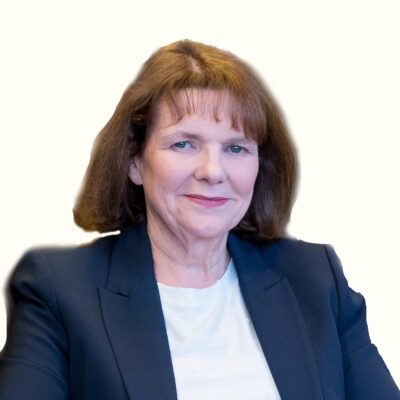 Macquarie Returner Programme