The Career Academy is a complete on-line career portal. It offers interactive tools and e-learning content designed to navigate the current job market and recalibrate your career with confidence. Dip in and out as you need. Contact us if you can't find what you need. 
Sorry, no matching resources could be found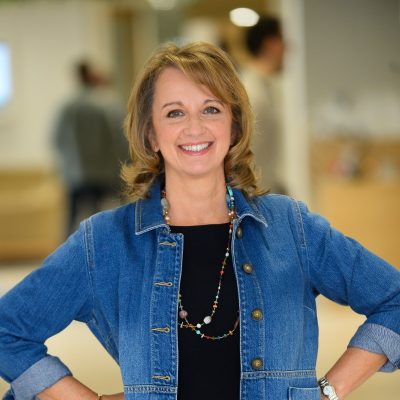 #OnPoint: Why a Board Role could be good for your career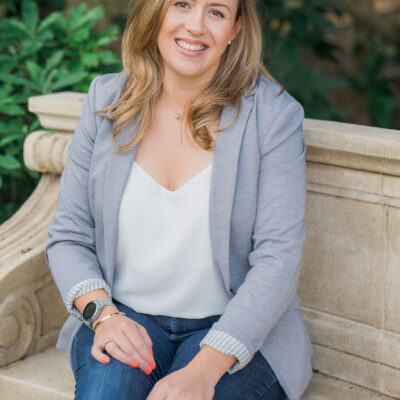 How to Calm Your Interview Nerves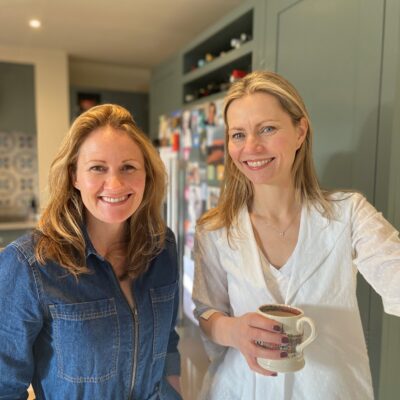 How to Manage Your Career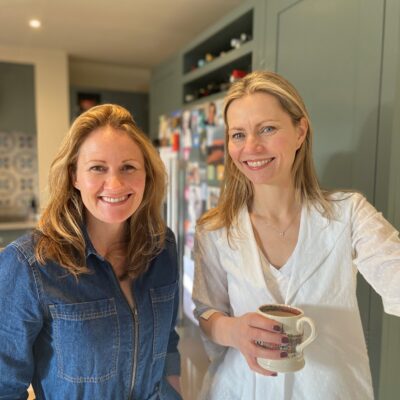 Personal and Professional Life Hacks for Christmas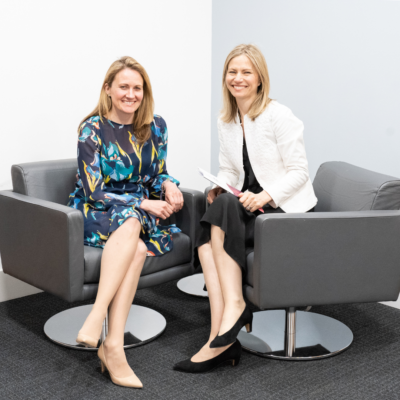 Headhunter 101: Tips for Individuals and Organisation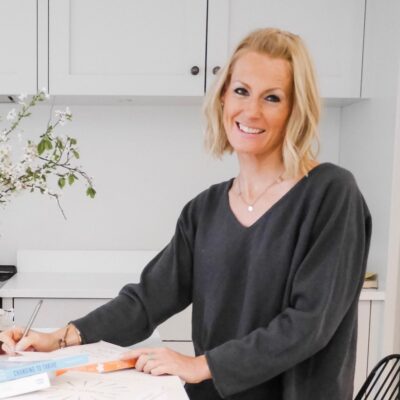 5 Steps to Find your Flow with Portia Hodges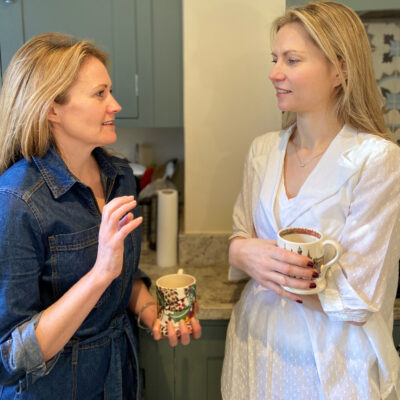 5 Ways We Can #BreakTheBias in The Workplace
Starting Your Own Business? Lessons We Have Learned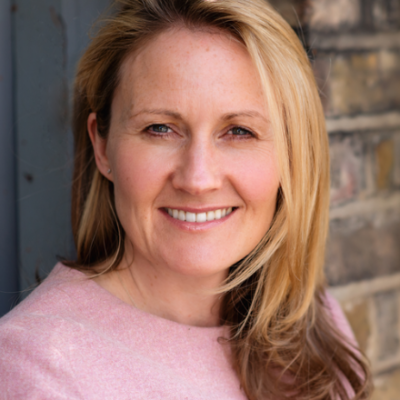 How Small Habits Can Lead to Big Changes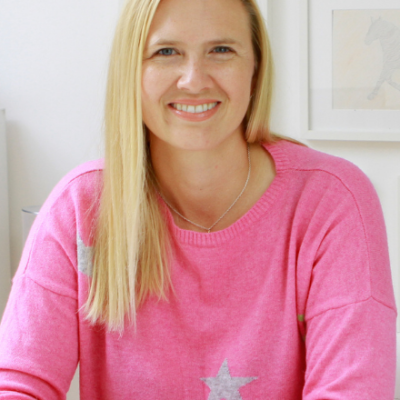 How to Use Social Media to Market Your Professional Brand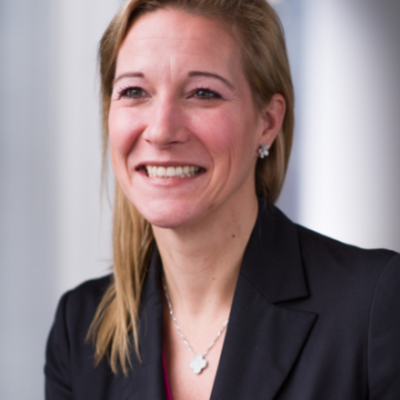 #OnPoint: Inspiring Coversations with Lee Georgs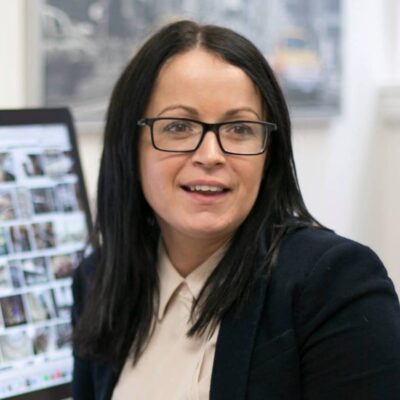 #OnPoint: Inspiring Conversations with Dr. Grace Lordan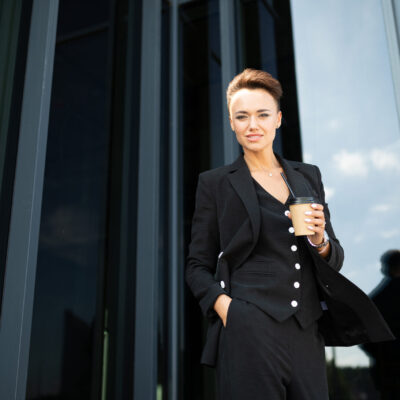 How to Prepare for the New World of Work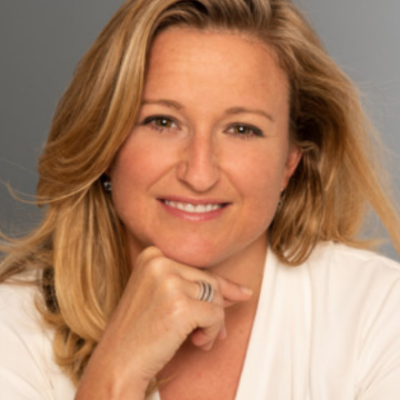 #OnPoint: Inspiring Conversations with Natalie Murray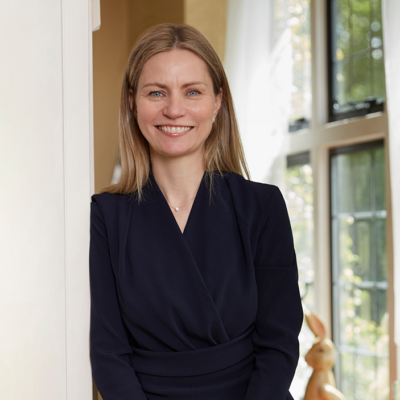 How to Negotiate a Job Offer & Tips To Start Well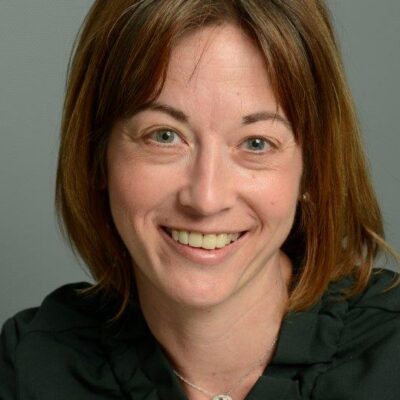 #OnPoint: Inspiring Conversations with Amy Barklam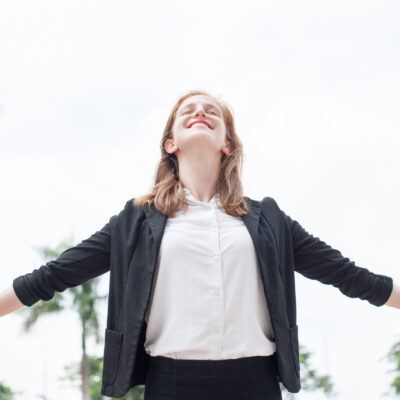 The ParentHood Podcast: Why a Career Break is Positive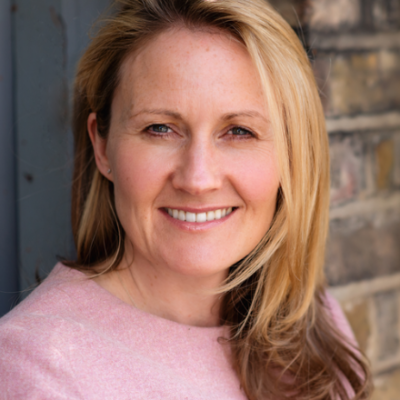 How to Ask for a Pay Rise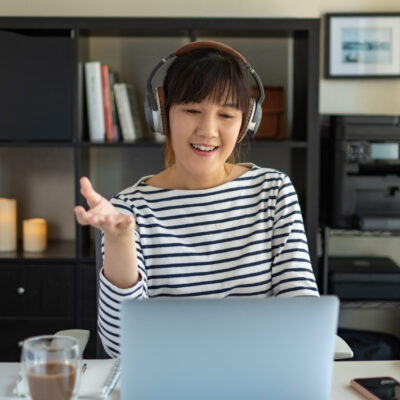 The Future of Work Post-Pandemic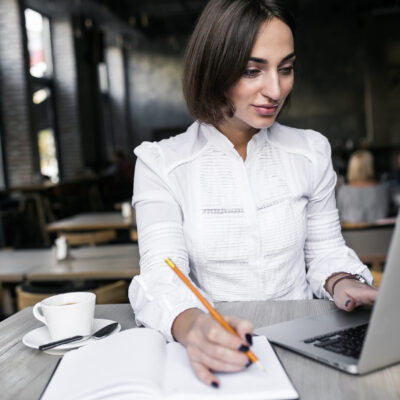 Am I Entrepreneur Material? – Mini Course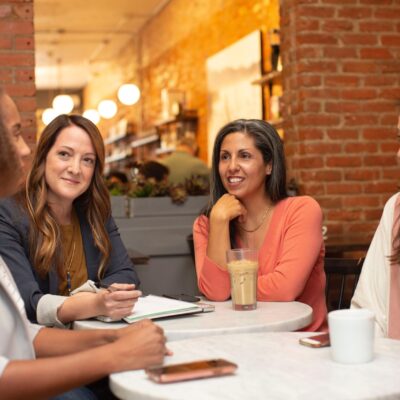 Negotiation – Mini Course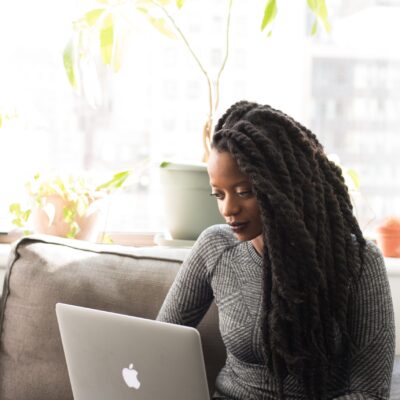 Making your career development a priority: Tips to get ahead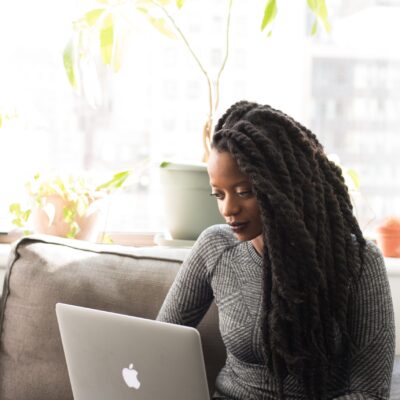 Upload your CV to The Return Hub
What environment and culture suits you?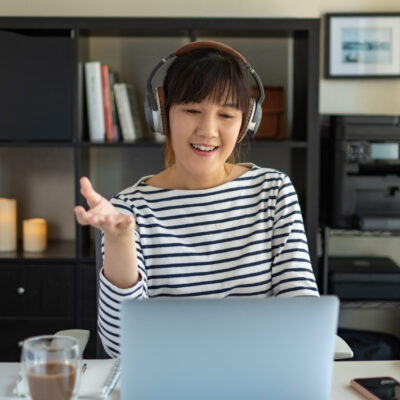 Strategies to Relaunch Your Career in a Changing World